Sherri & Lexi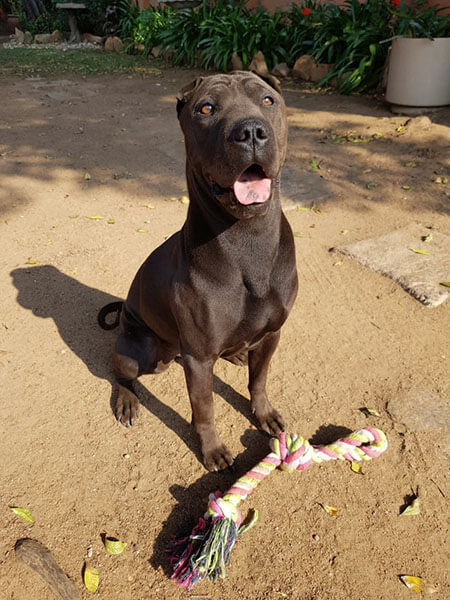 Lexi came into my life when I was going through a very difficult time. I bonded with her the moment I saw her picture.
When she was about 6 months old, I met my amazing partner and we decided to move in together shortly afterwards, but we were apprehensive because he had 6 cats. We decided to seek out a dog behaviorist and sadly 3 different behaviorists told us that she would never be able to be around the cats without chasing and hurting them.
I wasn't prepared to give up hope though, so we tried an obedience school in Sandton and although we weren't very happy we still continued trying.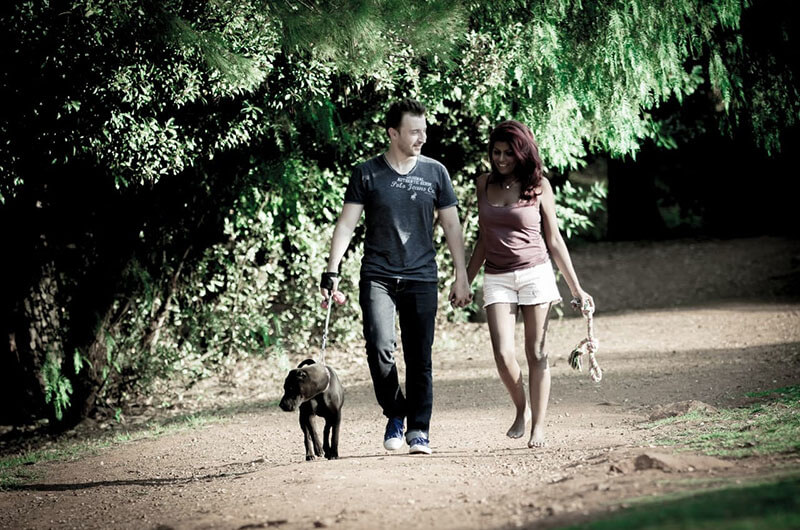 A few weeks into her training I saw a Facebook post about the instructors course at SADTC and figured that if I went for the course I would be able to learn how to train Lexi myself. So I registered for the course and boy was I amazed!
When I first met Christine, Chris & Biata and started the course, I was in awe of their skills. They used methods that were uniquely special to SADTC and it was clear from day one that their 40+ years of experience aren't without merit.
Everyone at SADTC was kind and understanding. The instructors and other students all help and care for each other in ways you wont find anywhere else.
SADTC became family from then on.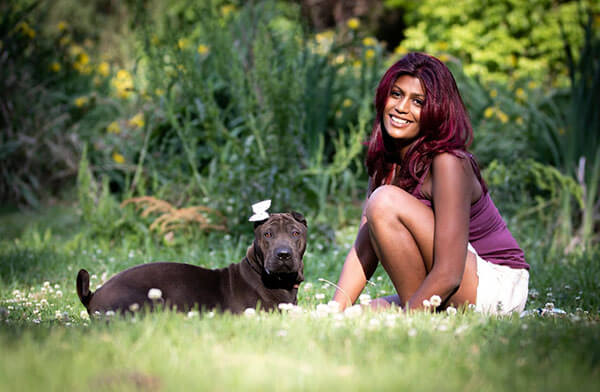 Lexi is a completely different dog now: She is calm and gets along with our cats so well and that's all because SADTC never gave up on us. SADTC has become a huge part of our lives and even though we achieved our goal of integrating our animals we keep going back every week because we love training and we learn something new every week.
Christine pushes both Lexi and I to achieve things we never thought were possible and we have become a stronger team & family because of the SADTC family. SADTC is not just a club; it's a place we can call home.
Training type: Dog Training Sandton